Update!
MamaStew greets her "beautiful little girl" a 'happy birthday'
@RealJulesStew
"
Sending out a Happy Birthday wish to my beautiful little girl, can't believe she's 22 already."
It's official! Its now April 9th, LA time. Happy birthday Kristen! Leave your lovely birthday wishes for our sweet Kristen here. Bring it on guys!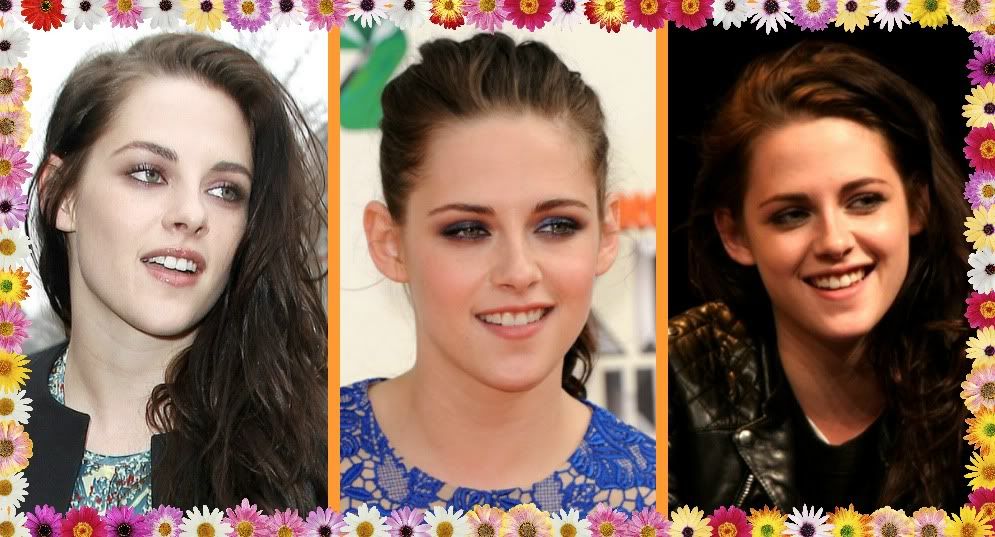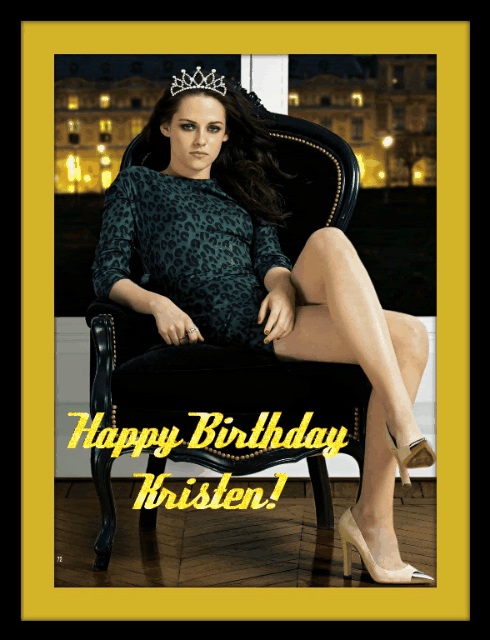 I'm gonna let you enjoy some of the tribute videos for Kristen on her special day! Big thanks to all our fave talented vidders. Amazing vids under the CUT
Added!
SWATH Cast, Charlize, Chris, and Sam greet Kristen a 'Happy Birthday!'