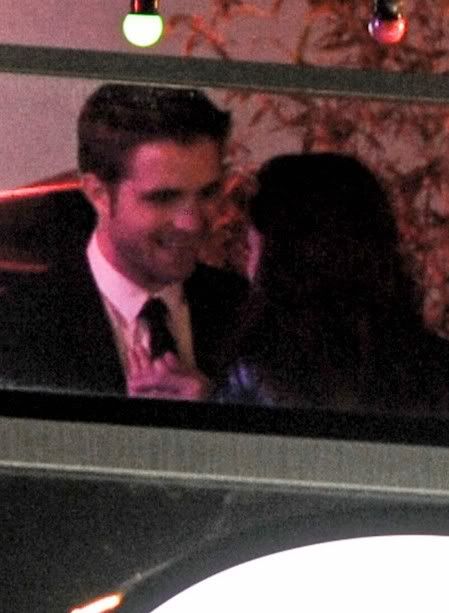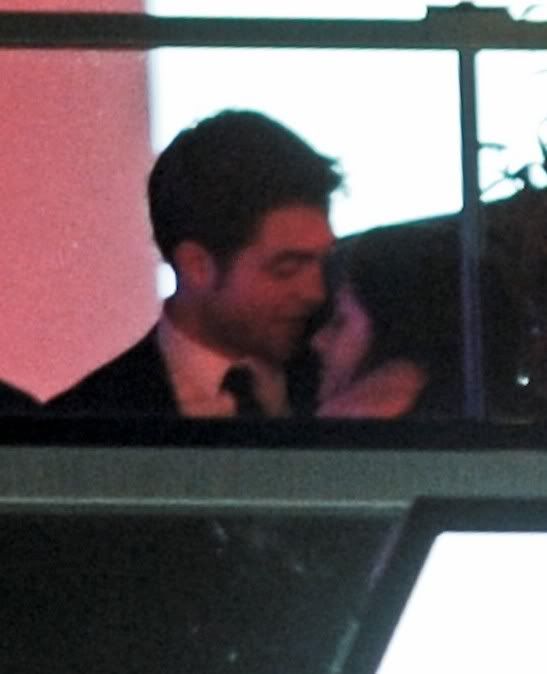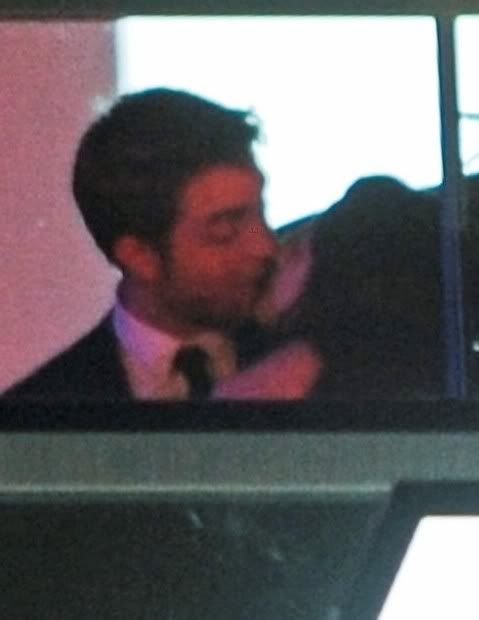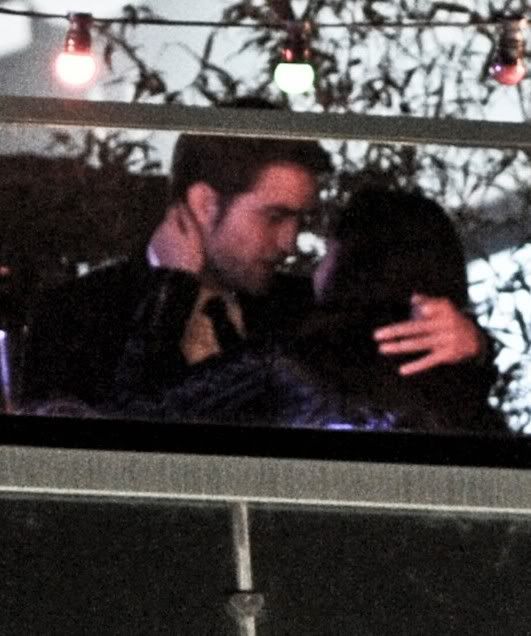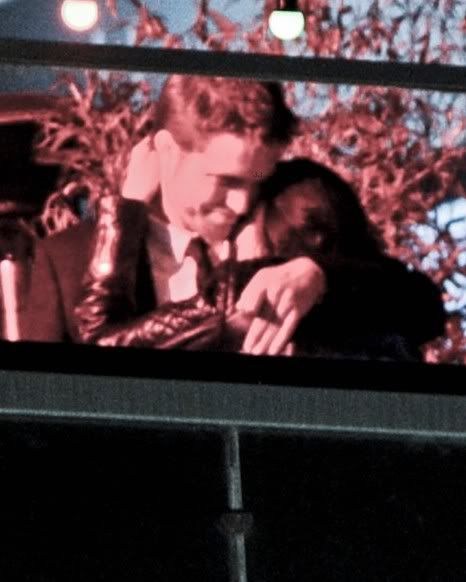 Longer video
youtube
veronicaspuffy
Loved up Rob and Kristen... So sweet! You guys, okay? Still breathing? xox
To view comments 201+ click 'newer' at the top of the comment box.
More PICS added
! + US Mag's and Lainey OTR After Party Report
Plus pics and video of Rob and Kristen arriving at the party.
Arriving at the party
New batch - Untagged HQS
HQ Untagged
kstewartfans
/
RPLife
MQ Untagged
source
via
fiercebitchstew
ETA June28, 2012
New batch. Lots of doubles
Source/ an1992an
fiercebitchstew
On Dailymotion and 20minutes player
Robert Pattinson et Kristen Stewart le baiser...
por 20Minutes
|
Youtube
/
US Magazine
R-Patz only has eyes for K-Stew--and he doesn't care who knows it. Robert Pattinson stepped out to support his love of three years, Kristen Stewart, at the afterparty for her new film On The Road, which premiered at the Cannes Film Festival Wednesday night.
Once inside the venue, the duo got cozy on a sofa in the VIP section. (Stewart was joined by her costars, and real-life couple, Garrett Hedlund and Kirsten Dunst.) "They looked really comfortable, sitting closely and chatting," an onlooker tells Us Weekly about the head-over-heels pair. "He was talking to her and not paying attention to anyone else. Every now and then she would laugh and he would smile at her."
The couple took a break to mingle with other partygoers, but it wasn't long before Pattinson and Stewart parked themselves next to one another on the couch again. "They squeezed themselves in to the furthest corner of the sofa possible," the witness shares. "They were talking closely but every now and then Kristen would show him the screen of her phone and he would make a face or laugh. He then took over the chat and she was listening and nodding and then suddenly giggling. It looked like he was telling her jokes."
At one point, the Twilight costars enjoyed their own private karaoke session. "Rob and Kristen were singing along to 'Hit The Road Jack' and got really into it. Both were sitting close, and after the song finished, she nuzzled her head on his shoulder."
Towards the end of the night, Pattinson and Stewart headed out onto the terrace to check out the view--and steal a few smooches. "She put her hand on his chest," the witness tells Us. "They then kissed--several times."
LaineyGossip
Twi-Hards are really big on details. I received many requests to specify the brand of champagne - 8 bottles were ordered at 2:30am - they were drinking. It was Piper Heidsieck. (Buy shares in Piper Heidsieck right now.) At one point they were looking at iPhone photos of a dog and Stewart clasped her hands to her chest like - he's SO cute, I love him, oh my God! She was adorable when she was doing this.
Sometimes when they were standing they would talk to people while hugging. That is she'd have her arms around him, and his around her, but they'd open their bodies to the person or people in front of them. These two are super hot together, no doubt, but this move is a little...I mean...imagine you're the other person, right? It's kind of gross. It's how Ebola Paris Hilton behaves when she has a boyfriend. That said, I was raised by a frigid bitch who hates public displays of affection. I could be in the minority here.
Once when they were standing alone, as he bent his knees to be able to make direct eye contact with her, she kind of opened her mouth suggestively, and he grinned back like, I'll have some of that. (Why aren't they allowed to be like this in the movies?) This was followed by a long kiss and she put her fingers in his shirt.